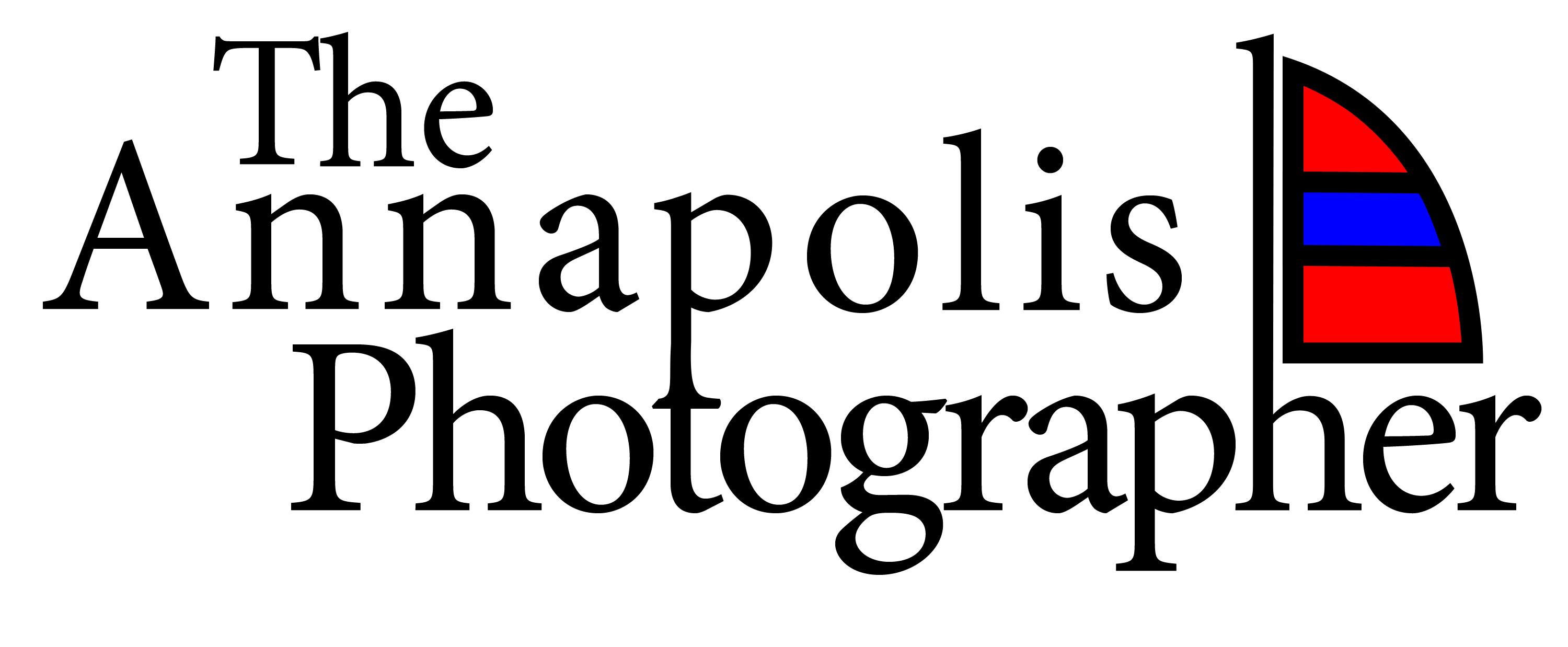 The Annapolis Photographer
The Annapolis Photographer is an award winning group with a full service studio in Annapolis' thriving Arts District. We provide studio and location portrait, commercial and social photography services.

Our goal is to gain an understanding of your event/ personality and interpret it on a lasting visual format. What we shoot today may not seem so relevant in the present, but how many times have we held a photo and been taken back to the time when it was taken and felt so good about being able to hold the moment in our hands one more time? This is why we do photography; to help others keep memories and moments as slivers of time forever.
The Annapolis Photographer
Marcus Chacona
Owner Operator
Marcus is an award winning photographer with a reputation for capturing stunning photos while at the same time making people feel comfortable, delivering projects on time within budget. Clients trust us with the largest events in Annapolis and also the most historic. Marcus also regularly covers professional sporting events. Just google "The Annapolis Photographer" reviews to see for yourself what everyone is saying.
The Annapolis Photographer
The Annapolis Photographer
The Annapolis Photographer
The Annapolis Photographer
47 Spa Road, 7, Annapolis, Anne Arundel County, MD, 21401
410-224-0088
Monday

Tuesday

Wednesday

Thursday

Friday

9:00am - 5:00pm

9:00am - 5:00pm

9:00am - 5:00pm

9:00am - 5:00pm

9:00am - 5:00pm